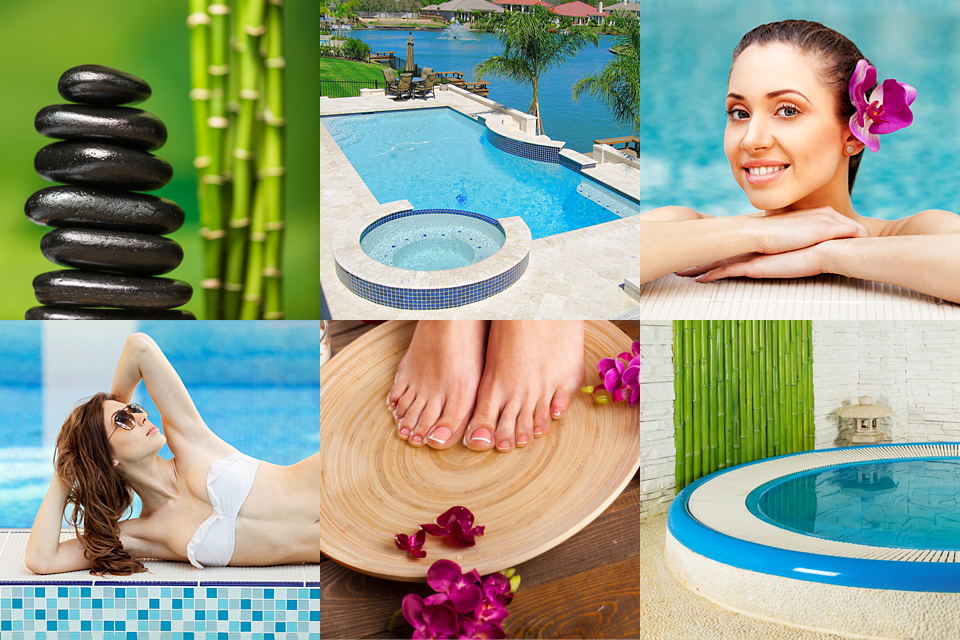 Quality - Dependability - Simplicity
Welcome
EMS is committed to fill in the gap by offering a long-term partnership in growth and excellence in design and construction services.

Our commitment to delivering quality services has sustained us through the years. The company started operation in 1997 as a small business venture involved in distribution of various pool equipments and pool chemicals. It grew considerably in the first three years of operation as we continued to develop its services and designs and other features and outlet penetration strategy. Recently, the company reassessed its long term objectives and decided to expand into house construction, renovation and landscaping.
Services
Swimming pool design, construction and repair

Swimming Pool Maintenance

Water Features


Spa

Sauna and Steam Room



Sales of Swimming Pool Equipment and Chemicals

Testimonials
See and appreciate
We'll let our project speak for us. See our ongoing and completed projects with our great clients. Click the link below to learn more.